illuMINEation press release - August 2022
illuMINEation press release has been published in August 2022. Download the release to find out more about current project activities.
---
---
4th Consoritum Meeting - June 2022
After more than 21 months since our project started and after having held numerous virtual meetings, tele‐ and video conferences, all our consortium partners were finally able to meet in real life during our first physical project consortium meeting in Leoben. The two‐day event was organised by the project coordinator Montanuniversität Leoben and held on the 8th and 9th of June. The two days were filled with exciting presentations, fruitful discussions and very productive workshop sessions. The project partners reflected on the achievements reached so far and presented the first encouraging project results. Another focus of the meeting was the planning of the upcoming first major field test campaigns with our use case partners. illuMINEation would not be what it is without its highly committed consortium partners and the fantastic work all the involved experts are contributing to the project. It was a very successful meeting and great to meet everyone face to face!
With this we want to thank all project partners for their great work and we are very much looking forward to the next project phase.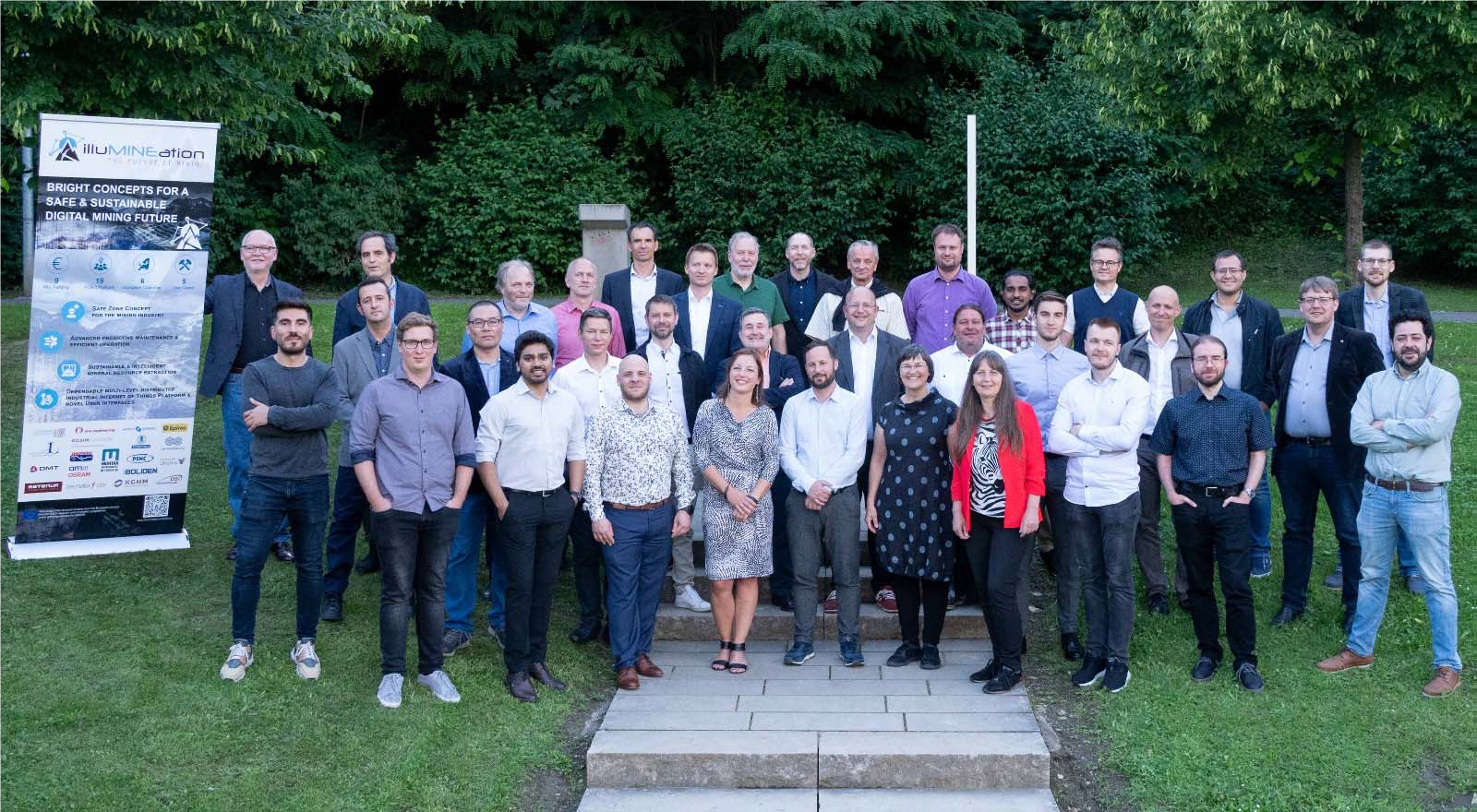 ---
illuMINEation @ the Mining Forum - May 2022 and the PDAC - June 2022
illuMINEation was showcased at the Mining Forum 2022 in Berlin and on the EU-Day at the PDAC 2022 in Toronto. Phillip Hartlieb presented on "Digitalization as a step towards a safe and sustainable mining future - The illuMINEation project".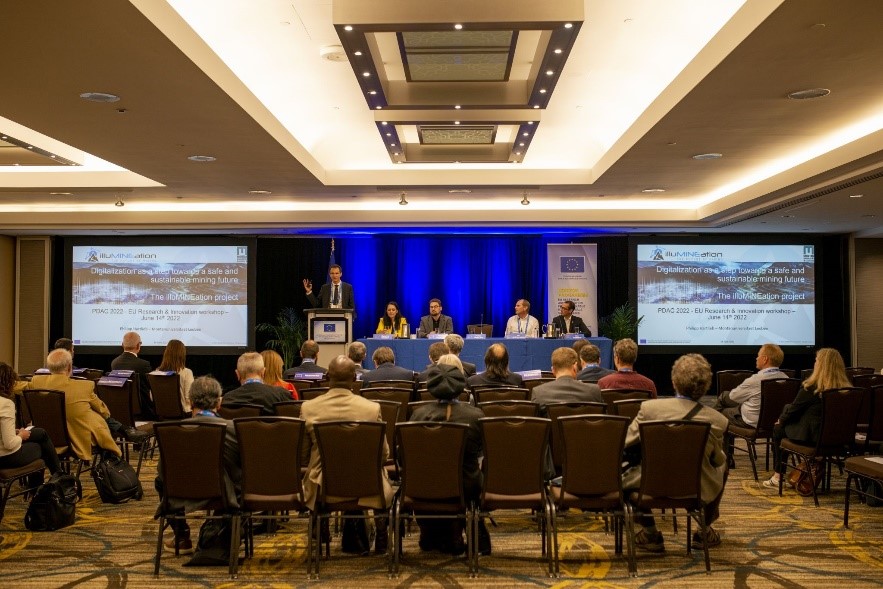 ---
Radio Talks, Siberia Gasteiz - May 2022
On Sunday, May 29, Raúl Miñón, from TECNALIA, was invited to participate in the radio programme "Frikilanders" on the local radio station Siberia Gasteiz in Vitoria. He discussed with the promoter of the programme, Néstor Melgosa, Big Data and related technologies such as Artificial Intelligence, IoT, Edge Computing and MLOps. Raúl also explained Tecnalia's participation in the illuMINEation project focused on the digitisation of mining processes. Full programme (in Spanish) is available at the Frikilanders podcast https://go.ivoox.com/rf/87940234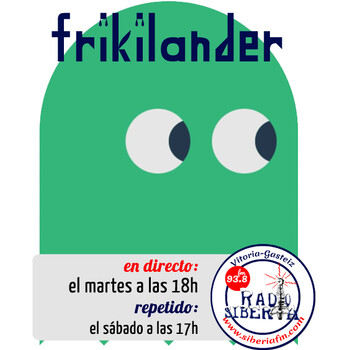 ---
Conference on digitisation - May 2022
Our team member Raúl Miñón from TECNALIA was invited as guest speaker at a conference on digitisation at Mercedes-Benz in Vitoria. In his talk, Raúl explained TECNALIA'S participation in the European project illuMINEation, which focuses on automatically deploying and using an edge-fog-cloud architecture with the aim of digitising mining tasks, enhancing safety, optimising operations and promoting smart and sustainable mining.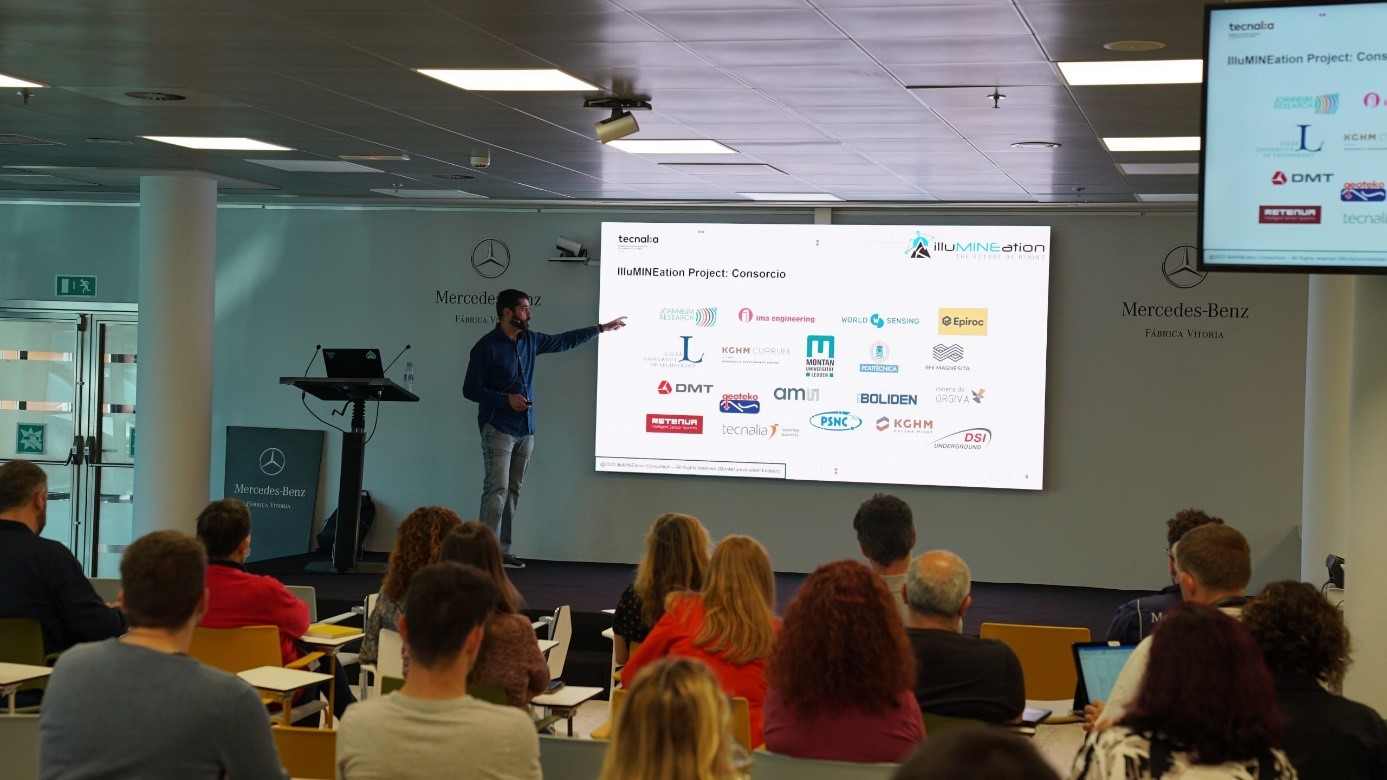 ---
IMA company drill cuttings (chips) sample collection
In Work Package 5, IMA company is testing drill cuttings (chips) sample collection from drill hole while drilling. At the same time testing includes collection and dewatering of the sample and off-line analysis of it. Research work includes assaying by size fractions from collected sample and reject slurry to verify sample representativeness. This prototype Autosampler version has been tested in U/G mine using different special filter sock media.
---
---
Drones Field Test by Luleå University of Technology
The research group at Robotics and AI at Luleå University of Technology, targets the integration of fully auotnomous drones in underground mines. These drones will be deployed as agile inspectors and first response units for hazardous or high-risk areas. Additionally, the drone will be equipped with a sensor suite, to autonomously navigate along the tunnel and collect mine oriented valuable information (images, gas levels, 3D models, etc). In the sequel, the captured data will be used from the mine operators for further analysis to determine the status of the inspected area.
Thus we are trying to demonstrate the utilization of drone in underground tunnels, extend its capabilities to low-light and unstructured underground environments, and evaluate sensor suits for harsh underground tunnels data-collection. The main goal is to develop innovative solutions that can rapidly and remotely map, navigate, and search complex environments to increase the overall safety and performance of the mining operations.
---
---