9
Mio. Funding
19
Project Partners
6
European Countries

5
Use Cases
---
Project Vision
illuMINEation tackles key issues related to the urgently needed
DIGITALISATION OF THE MINING SECTOR
in order to achieve the next level of
SAFETY, ENVIRONMENTAL AND ECONOMIC PERFORMANCE.
The project's goal is to develop a robust dependable multi-level distributed
INDUSTRIAL INTERNET OF THINGS PLATFORM
that provides the physical mining world with
SMART DATA PROCESSING AND NOVEL VISUALISATION CAPABILITIES
from the edge to the cloud by supporting distributed data-management.

Based on the vast amount of data from digitalised mining operations,
illuMINEation's VISION
is to ensure all mining staff receives the best possible up-to-date information,
whilst providing proper protection via the implementation of a rigorous cyber security approach.
The project's objectives are driven by 5 use cases
Four mining companies producing highly important raw materials
One mining equipment and systems manufacturer
---
---
Safe Zone Concept for the mining industry
Rock stability assessment
Environmental monitoring
Positioning & localisation
Drones as first response unit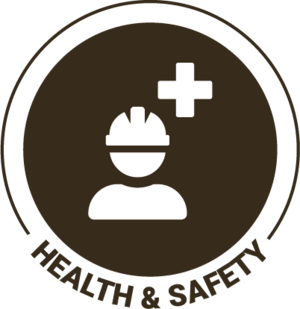 ---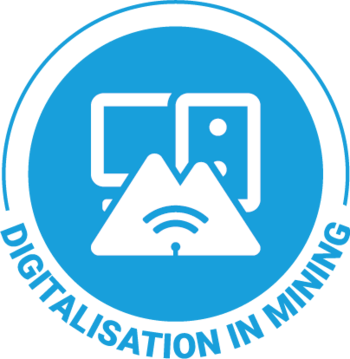 Sustainable & intelligent mineral resource extraction
Advanced drilling techniques
Borehole deviation monitoring
Optimised rock fragmentation
Improved resource grade control
---
Advanced predictive maintenance & efficient operation
Drones as Agile Inspector
Condition monitoring of batteries
Additive manufacturing of spare parts
Analysis of equipment telematic data
---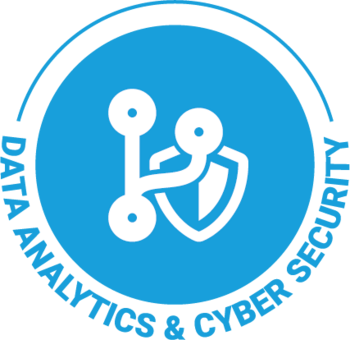 Dependable multi-level distributed Industrial Internet of Things Platform & novel User Interfaces
Edge analytics
Cyber security
Fog & cloud infrastructure
Data transfer & communication
---
Project Partners